Albergo Genzianella
Price/Prezzi
La famiglia Carli, Giuliano, Venanzia, Alessandra ed Alberto, è lieta di darvi il benvenuto.
Venanzia,Giuliano, Alessandra and Alberto, the Carli's family is pleased to welcome you.



ATTENZIONE DAL 1 NOVEMBRE 2015 SARA' APPLICATA LA TASSA DI SOGGIORNO DI 1,5 EURO AL GIORNO PER UN MASSIMO DI 15 EURO.




ATTENTION FROM THE FIRST OF NOVEMBER 2015 THERE IS A NEW TAX OF 1,5 EURO PER DAY TILL A MAXIMUM OF 15 EUROS.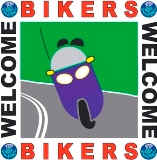 - Prezzi speciali per ciclisti e gruppi (min 10 pers.)
- Sonderangebot für Radfharer und Gruppen (min 10 ) auf Anfrage.
- Offerte spécial pour cyclistes et groupes (min. 10) sur demande.
- Special prices for cyclist and groups upon request (min.10 )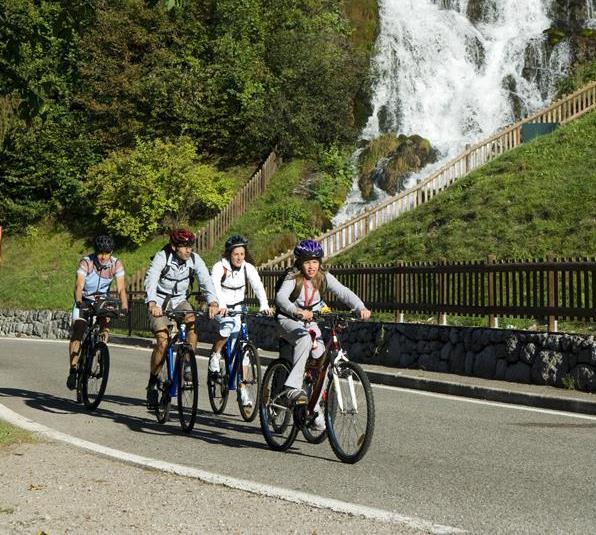 "La nostra ospitalità è fatta principalmente dalla passione e dall'ambiente familiare che ci impegniamo a creare e che vuole mettere a proprio agio il nostro ospite."

More/piu' Details/dettagli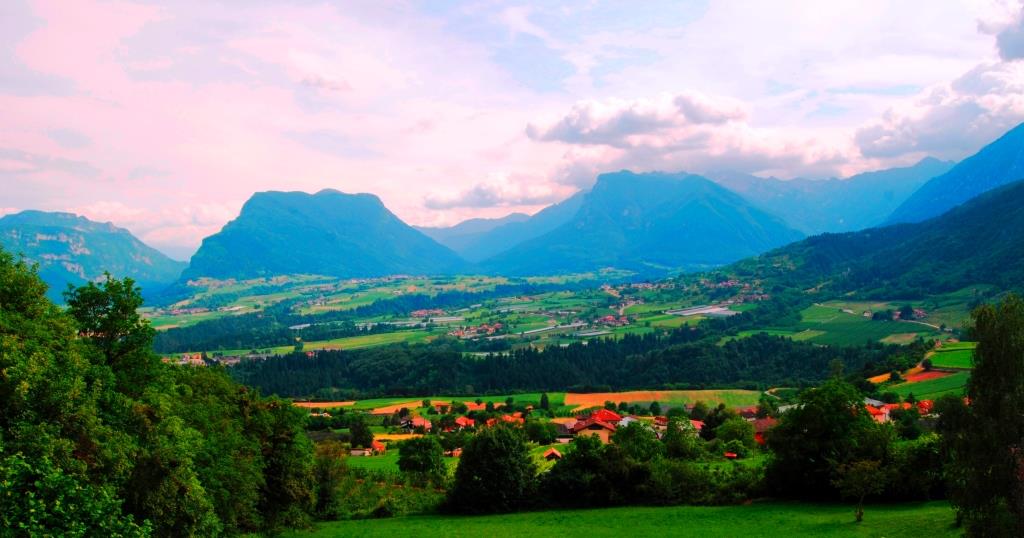 contatti: +39 0465 735018
+39 0465 735018 ( fisso e fax) direzione@genzianella.biz albergogenzianella@pec.it