Albergo Genzianella
Price/Prezzi
La famiglia Carli, Giuliano, Venanzia, Alessandra ed Alberto, è lieta di darvi il benvenuto.
Venanzia,Giuliano, Alessandra and Alberto, the Carli's family is pleased to welcome you.
ATTENZIONE DAL 1 NOVEMBRE 2015 SARA' APPLICATA LA TASSA DI SOGGIORNO DI 1,5 EURO AL GIORNO PER UN MASSIMO DI 15 EURO.


ATTENTION FROM THE FIRST OF NOVEMBER 2015 THERE IS A NEW TAX OF 1,5 EURO PER DAY TILL A MAXIMUM OF 15 EUROS.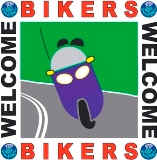 - Prezzi speciali per ciclisti e gruppi (min 10 pers.)
- Sonderangebot für Radfharer und Gruppen (min 10 ) auf Anfrage.
- Offerte spécial pour cyclistes et groupes (min. 10) sur demande.
- Special prices for cyclist and groups upon request (min.10 )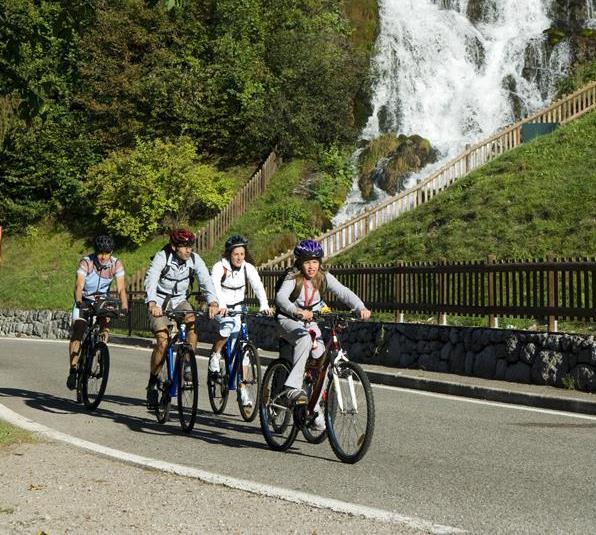 "La nostra ospitalità è fatta principalmente dalla passione e dall'ambiente familiare che ci impegniamo a creare e che vuole mettere a proprio agio il nostro ospite."

More/piu' Details/dettagli
P
ER IL PERIODO INVERNALE

DAL 01 DICEMBRE AL 31/01/2019


SOLO PERNOTTAMENTO E PRIMA COLAZIONE


contattare direttamente la direzione


For the winter season we offer you only B&B service. Please for prices contact us directly.
contattare- please conctact direzione@genzianella.biz
ATTENZIONE
Al cliente che interrompe o rinuncia al soggiorno prima del termine si applica a titolo di indennizzo il pagamento della sola stanza per un numero di tre giorni

In case of earl departure or cancellation an extra charge of 3 days (without meals ) is due for compensation. The full-board rates are based on a minimum stay of 3 days.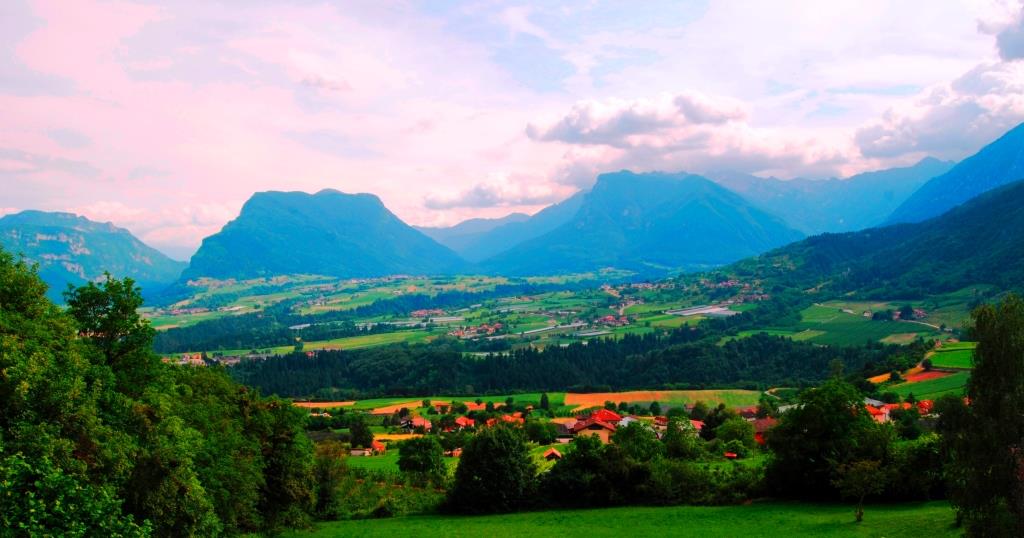 La Valle - The valley
La Valle Giudicarie Esteriori è un ampio bacino delimitato all'intorno da maestose montagne,
More Details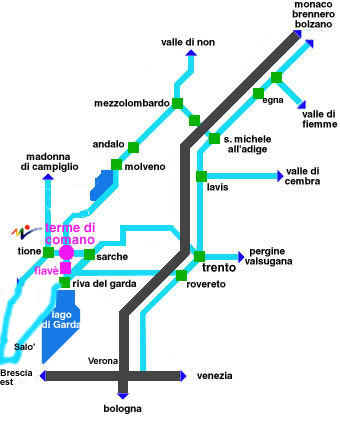 Come raggiungerci
46° 0' 43.737" N 10° 49' 52.899" E 46.01653, 10.82346.
More Details/maggiori dettagli
contatti: +39 0465 735018
+39 0465 735018 ( fisso e fax) direzione@genzianella.biz albergogenzianella@pec.it